Enterprise-class Digital Signage Software
Signagelive provides Enterprise-class Digital Signage Software, Services and Support that enable you to create and publish engaging media and apps for your Clients. With over 20 years experience delivering award-winning digital signage solutions for over 2,000 customers in 46 countries, we have the know-how to help you; design, implement, manage and measure the success of your digital signage project.
Activate The Space has sold and installed over 11,000.00 Digital Signage screens over the past 15 years. From Retail Stores to Corporate and Education Facilities, we have the expertise and the experience to make your Digital Signage System a success.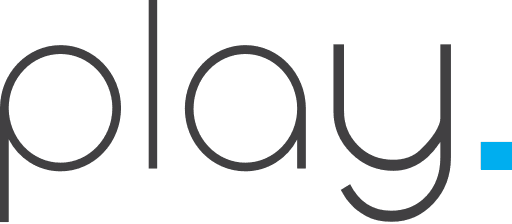 Beautiful content on any screen
We don't want to bore you with the details, but we do think it's important that you know what we offer and what makes us stand out. Digital signage is, as the word says, signage in a digital form. You might have posters and other forms of signage today and those still work, but we think digital signage can add even more to your brand, your shop and help you sell.
Our editor is naturally also cloud based and features a lot of advanced functionality like animations, transitions, content preview and a bunch of awesome plugins like Facebook, Instagram, Twitter, Google and many more. If you don't have access to beautiful photos, videos, animations, we also provide access to several royalty-free libraries right in the editor.
Play Digital Signage is both easy-to-use for beginners yet powerful enough for advanced users. What makes us stand out is our cloud based solution featuring all the best tools on the market. You can use our built-in drag n' drop editor to design your content or opt for using a program you're already familiar with. Digital Signage content with ease. Add text, shapes, images, videos, social plugins and much more.